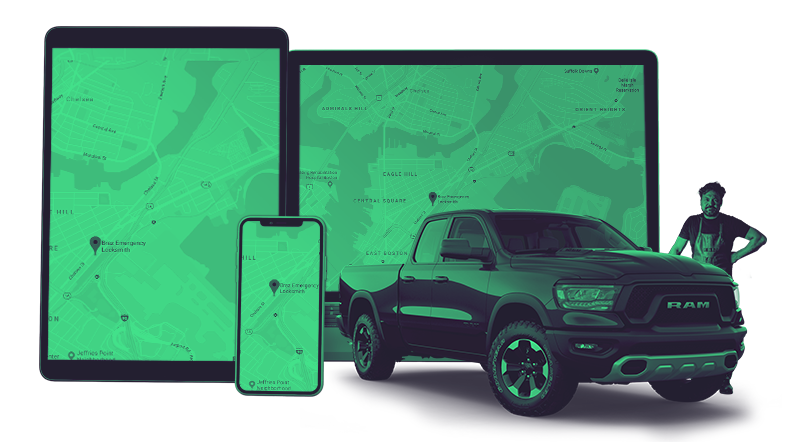 Pro Auto Locksmith - Locksmith Orlando FL
If you are in lock-related trouble, the best thing to do is to hire the best locksmith team to help you out. However, it can be quite challenging to know who is the best at restoring the safety of your property. Our team at Pro Auto Locksmith is the way to go! Whether you need to solve the urgent issues or to install or update the existing security systems, we are always a quick phone call away. Whether you need residential locksmith, commercial locksmith services, or an automotive locksmith - our locksmith technicians are the right people for you. It's never been easier to live a worry-free life. Your safety is guaranteed with us!
At Locksmith Orlando, our expertise is what you can always count on. With licensed technicians and a trained team, bringing back the safety to your property (be it a house, apartment, vehicle, or business) is a piece of cake. We are always friendly and ready to help, even when you don't think anybody is available. Our tools and products are top-notch, and our services are professional. Kindly contact us for inquiries or requests - we are always available!
What's a Locksmith?
The simplest definition of a locksmith is "a technician that takes care of one's lock." Roughly, this is true. However, with the advancement in technology, locksmiths in the modern age became much more than that. Locksmith services are here not only to do a lock installation, lock change, etc. but to handle other issues related to one's safety. Therefore, if you need advanced security solutions related to your locks, as well as different segments of your security system (such as security cameras or advanced, keyless lock systems), we are the best people for the job. Our team at Locksmith Orlando is trained, equipped, and always ready for your call!
About Pro Auto Locksmith
The masters of the locksmith game are the ones who always give their best to their clients. This has always been our ultimate goal - to offer only the top-quality service to all of you. That is why you can always count on the following:
All-hours available team
Locksmiths are usually well-known for doing their job fast. However, your emergency can occur at the most inconvenient hour, for example, in the middle of the night. That's why you don't only need a fast locksmith - you need someone who will be reachable whenever you need assistance. Our locksmiths are there for you 24/7, even on the weekends or holidays. Also, we will get to you in record time, no matter your location in the Orlando area. We don't need more than around 20 minutes!
Low prices
"Is it possible to find an affordable locksmith these days?" It sure is. Locksmiths are not here to milk all the money from your pocket. Some may do so, but our team at Locksmith Orlando does things differently. Not only for competitiveness with the others but to stay faithful to our clients, we maintain fair pricing. Whether or not the services are urgent, the pricing will always be cost-effective for you. Moreover, you can check the pricing for the services you need by simply using the cost estimate option. It's free of charge!
Expertise
When you want best-quality services, you need to get the service from a well-trained team. At Orlando Locksmith, all our team members are educated and trained to provide you with the said services. Also, they all have a license, bond, and insurance. When you hire us, you get nothing but quality!